Warehousing services
tailored to you.
We create custom solutions personalized to your business' warehousing, logistics and e-commerce needs.
Get a Quote
Your all-in-one solution.
Columbia Distribution is a wholly-owned subsidiary of Western Overseas Corporation that provides warehousing, distribution, fulfillment and e-commerce services at our facilities throughout the United States.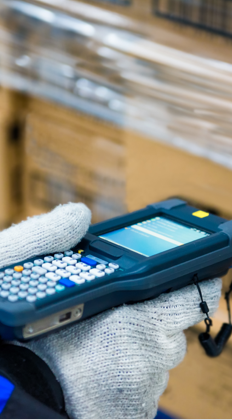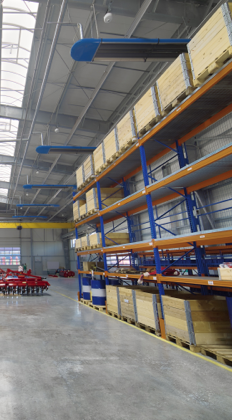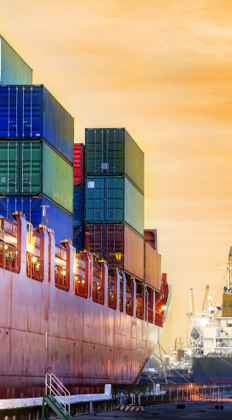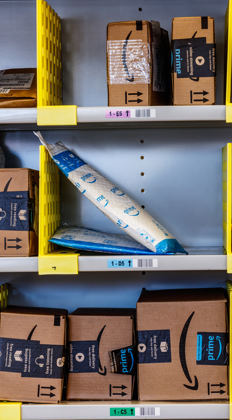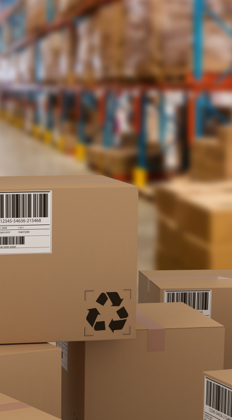 Read more

With our comprehensive suite of services, we are able to provide complete door-to-door shipping, inventory, and fulfillment solutions for our customers.

No need to work with numerous companies to handle your global shipping, Customs, logistics, and distribution needs. Western Overseas Corporation is your all-in-one, seamless solution to transporting products across borders, door-to-door, from origin to destination.

Through our own or designated warehouses, Columbia Distribution can arrange for break-bulk trans-loading, inventory management and control; and distribution and storage for inbound, domestic and export freight for Distributors, Manufacturers, ECommerce Entrepreneurs, Amazon Sellers, and Logistics Executives.

We view warehousing like banking...we focus on security and efficiency so that our customers can get up-to-the-minute information about their goods, and have peace of mind that their products are safe in our well-maintained facilities.

At our warehouses, we provide a complete range of 3PL services for your product line to ensure it is brought in correctly, stored correctly, and shipped correctly. Our versatile systems allow us to securely store and efficiently pick and pack your products for shipment.

In addition to our Distribution services, we offer E-Commerce FBA and Direct-toConsumer Fulfillment. We can manage the receipt of your purchase orders in a variety of platforms designed to get your products to their destinations without delay.

Our staff is up to date and well-versed in the retail compliance requirements for most major retailers, and avoiding chargebacks is a top priority. This includes value-added services such as labeling or re-labeling or tagging. Our facilities are equipped to print labels for you or use stock that you provide.

No matter the size or complexity of your shipment, our team is committed to providing you with the most professional and accommodating customer care, so your shipping and logistics experiences is seamless.