Safely ship your highly regulated Liquor products on time, while having complete supply chain visibility and control.
Over the last four decades, Western Overseas Corporation has become an expert in providing all of the international shipping and logistical services necessary for distributors, manufacturers, resellers and industry suppliers importing and exporting Wine, Beer, Liqueur, Spirits and related products. With our 23 offices and strategic partners around the world, our expansive network allows us to provide a seamless shipper experience, with a premium level of hands-on care for your shipment at every stage of the journey.
Our web-based shipment tracking system provides real-time shipment updates, giving you full visibility and control of your supply chain. Our dedicated experts carefully handle the movement of this commodity for importers and exporters to the United States and throughout the world. We deliver a superior level of service that puts you and your cargo first from start to finish. We are well-skilled and knowledgeable in all the appropriate regulatory and administrative requirements for shipping liquor and liquor related products door-to-door.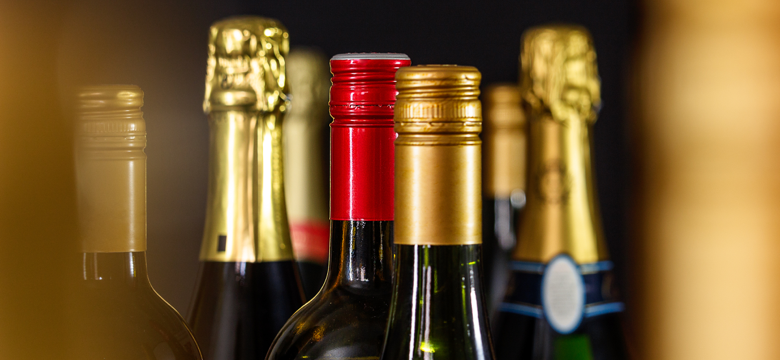 We work with several government agencies involved-- Customs, FDA, TTB, and are up-to-date with all of the ever-changing regulations within the Wine, Beer, Liqueur and Spirits industry. By having strategic locations around the world, we are able to quickly and efficiently handle all of the regulatory documents required by each port and government agency.
For first-time importers, we can assist you in setting up your programs and ensure that you are meeting all of the regulatory requirements and accurately reporting all data.
No need to work with numerous companies to handle your global shipping, Western Overseas Corporation is your all-in-one, seamless solution to transporting Liquor across borders, door-to-door, from origin to destination.
Liquor Segments Served:
• Distributors
• Industry Suppliers
• Manufacturers
• Importers
Liquor Services:
• Full Customs brokerage services
• Full air freight services
• Full ocean transportation services
• Full trucking services
• Warehousing and distribution
• Crating/packing
• Customized services upon request