FTA's 2021 Marjorie M. Shostak Award Recipient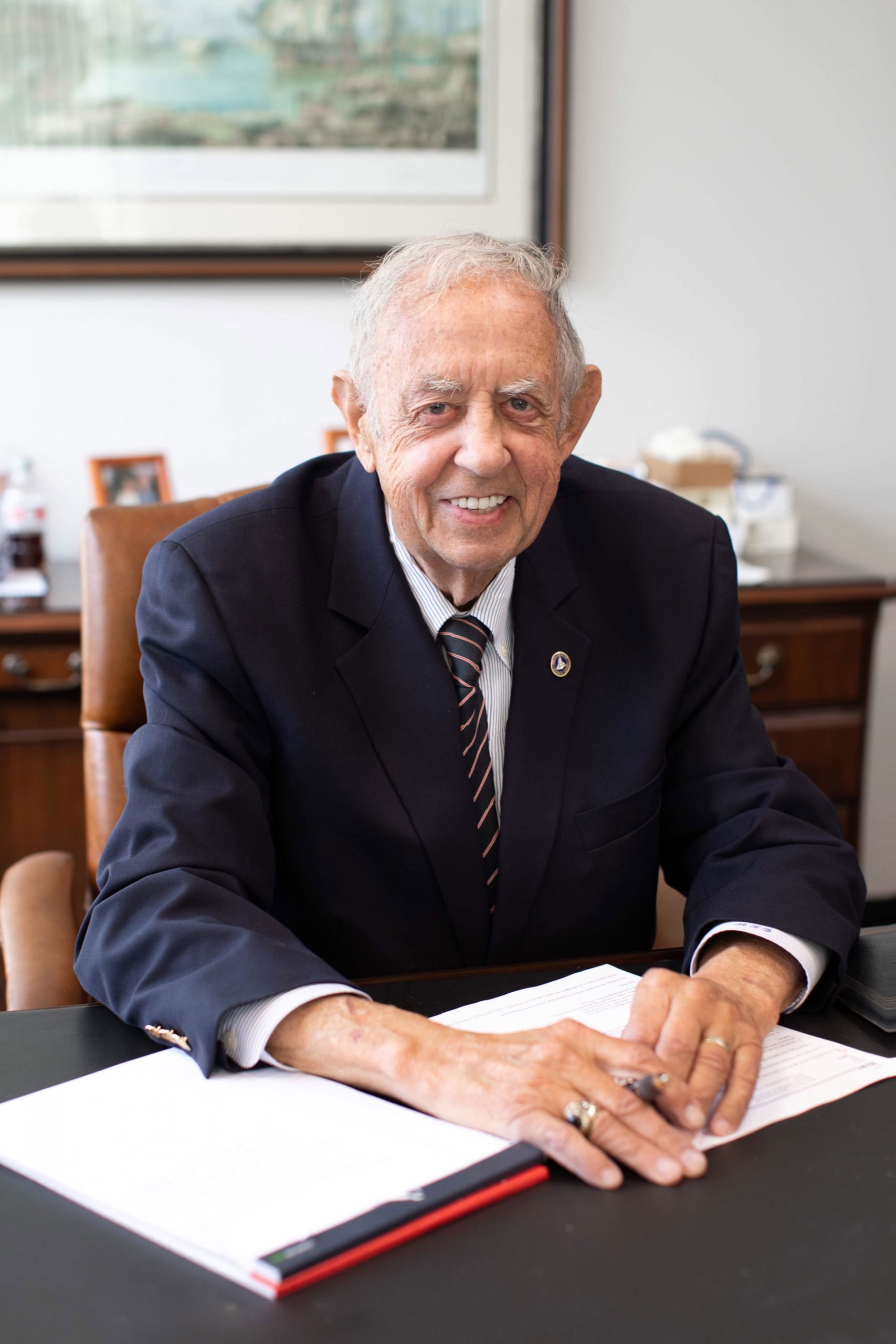 Michael F. Dugan
Founder
Western Overseas Corporation

We are pleased to announce that Michael F. Dugan, founder of Western Overseas Corporation, is this year's recipient of the prestigious Marjorie M. Shostak Distinguished Service Award! The Marjorie M. Shostak award is presented to an individual who the FTA Board of Directors feels has distinguished himself or herself through outstanding service and contributions to Southern California's international trade community.
When Michael Dugan took the helm of Western Overseas Corporation in 1976, the company employed five people. His management philosophy of "be kind, work hard, and grow" has attracted talented individuals nationwide and today the company has over 125 employees. Mr. Dugan considers the Western Overseas Corporation staff to be the company's greatest asset. "We pride ourselves on being a group of the most knowledgeable and competent people in our industry," he says. Some of Mr. Dugan's notable titles and accomplishments include past president of the Foreign Trade Association, President and Chairman of the National Customs Brokers and Forwarders Association of America, President and Senior Counselor of the World Customs Brokers Association, Director of the Long Beach Chamber of Commerce, President of the Los Angeles Customs Brokers and Freight Forwarders Association, Director of the International Business Association and member of the World Trade Coordinating Council of Southern California.
The Marjorie M. Shostak award will be presented at the World Trade Week virtual event scheduled on May 20, 2021. Information on the program and registration is available here. Please join us in the celebration of world trade!
Congratulations Mr. Dugan!