Western Overseas Corporation's web-based shipment tracking system.
Dashboard Access | Track & Trace | Download Shipment Related Documents
Legacy System
For accounts tracking shipments on
our old platform, please login below.
Login
One company,
one seamless
solution.
No need to work with numerous companies to handle your global shipping, Customs, logistics, and distribution needs. Western Overseas Corporation is your all-in-one, seamless solution to transporting products across borders, door-to-door, from origin to destination.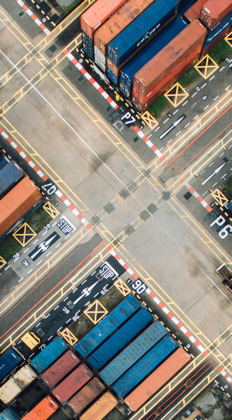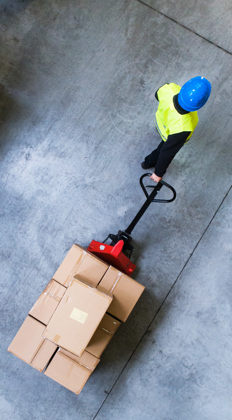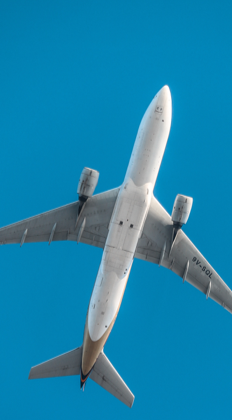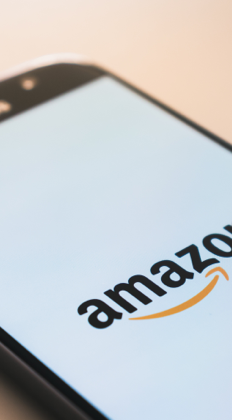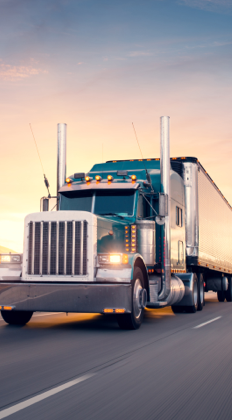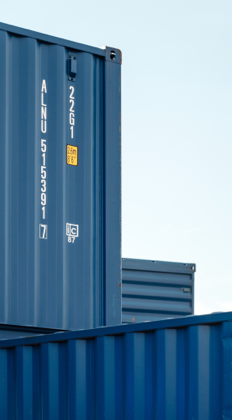 Our Services
Whether you are in need of one service or all of them, we've got you covered.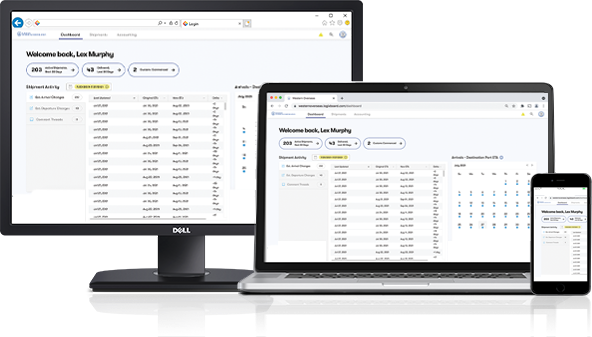 Advanced technology, backed by four decades of industry experience.
International shipping is complicated. Smoothly navigating these highly-regulated waters can only come from years of real-world experience paired with cutting-edge technology. Our web-based shipment tracking system provides real-time shipment updates, giving you full visibility and control of your supply chain.
Our single-platform software solution is designed to increase your productivity and improve integration, automation, and communication with the supply chain. It integrates your business with your customers and partners, streamlining processes and increasing the efficiency, visibility, and profitability of your operations.
We're here for
you every step
of the journey.
Your freight is our priority. So, we believe you deserve one-on-one attention. By providing a single point of contact, we are able to gain a deep understanding of your business and provide you with a truly tailored solution to fulfill your unique shipping and logistic needs.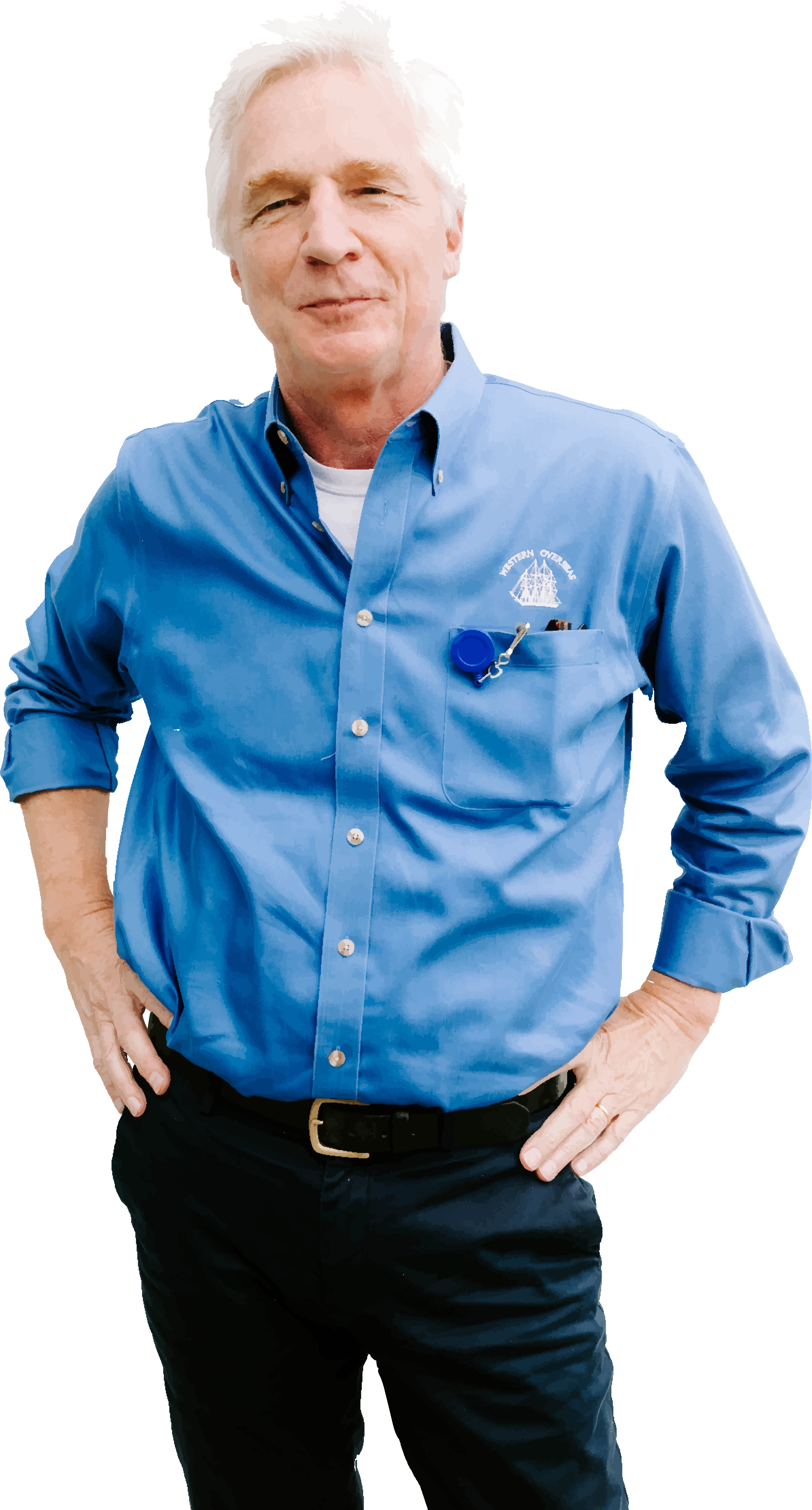 CONTACT US →
Our Core Values
EXPERIENCE
Four decades of unmatched international trade knowledge.
PROBLEM SOLVING
Shipping complications are inevitable. We're ready for them.
ATTENTION TO DETAIL
When it comes to your shipment, every detail is important.
SERVICE
Our 24/7 commitment to our customers.
INTEGRITY
We don't just do our job, we go above and beyond.

Santa Fe Warehouse
Santa Fe, CA
LAX Warehouse
Long Beach, CA
New Jersey Warehouse
New Jersey
Santo Domingo
Dominican Republic
Western Overseas (HK) LTD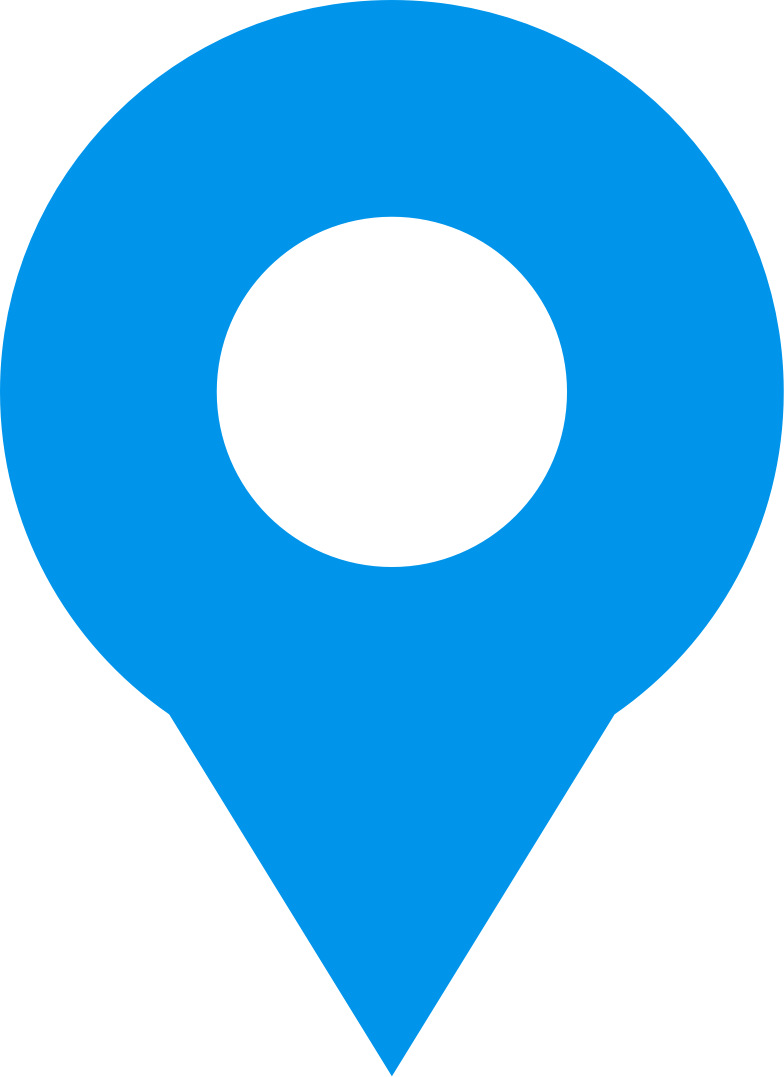 3 Bi-Coastal
Warehouses
With warehouses located in close proximity to ports on both the East and West Coast, our bi-coastal approach allows for fulfillment within two days anywhere in the U.S. This means lower costs and faster turnaround for our clients.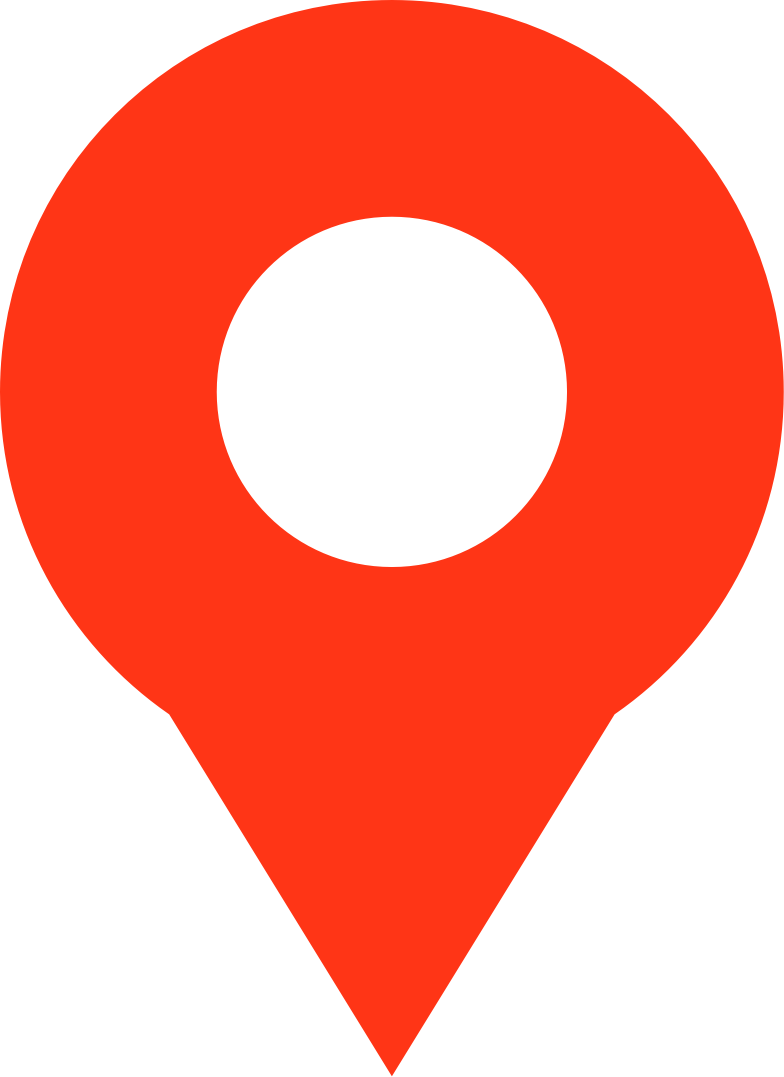 23 Full Service
Locations
With 23 full-service locations in every major city in the United States, as well as an office in Hong Kong, we are available to our clients 24/7 and are able to provide a seamless shipping experience with a premium level of hands-on care and customer service.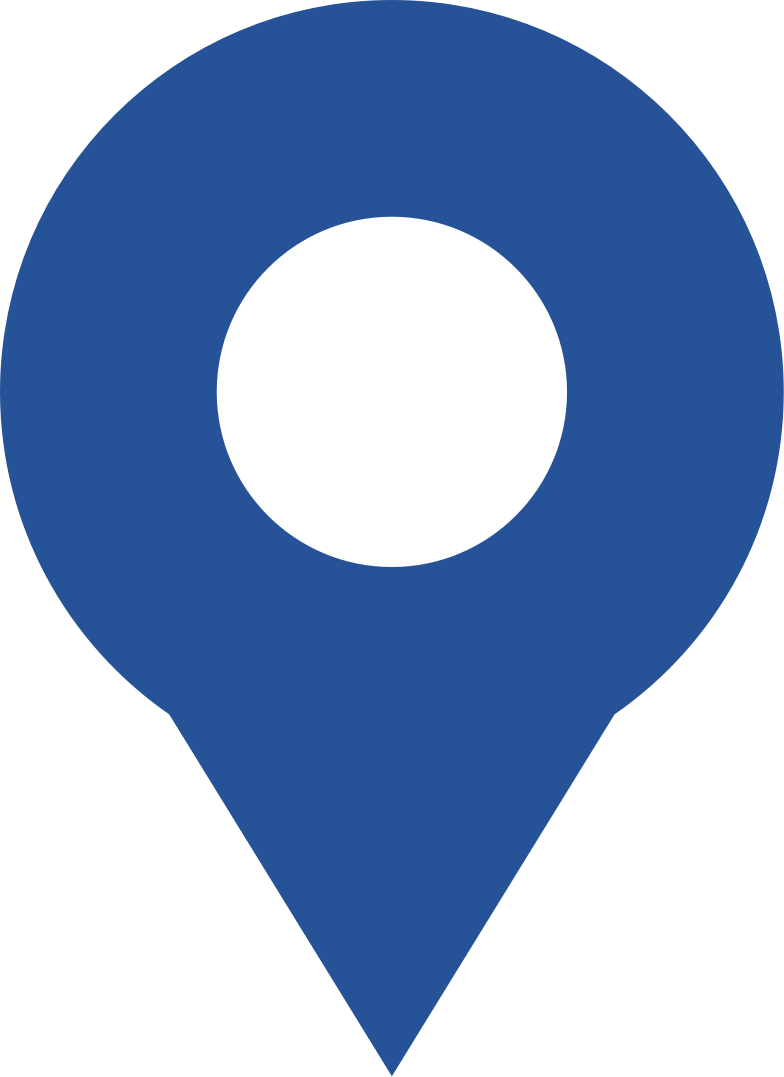 150+ Global
Network Agencies
Over the last four decades, we have established a presence at every major port around the world. Our extensive global network and long-standing international relationships give us the competitive advantage to negotiate the best carrier rates, as well as quickly and efficiently pass our customers' goods through Customs.
September 23, 2022
Latest Updates on Inflation and Global Shipping As of September 22, 2022 Reduced Imports At
[…]
September 19, 2022
URGENT: Renewal of FDA Food Facility Registration Begins Oct. 1  ARTICLE SOURCED FROM NATIONAL CUSTOMS
[…]